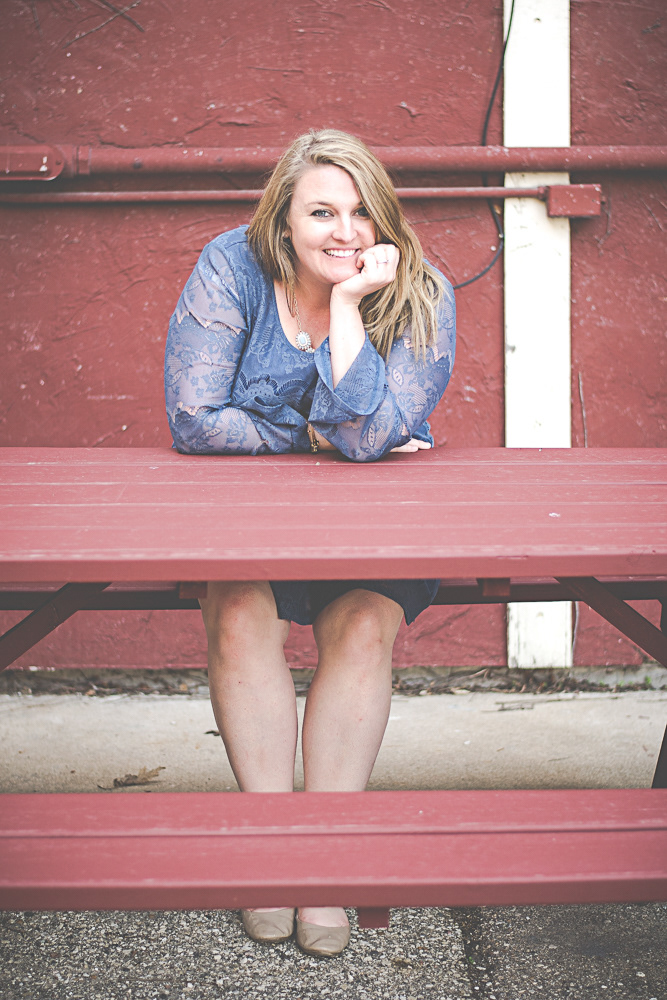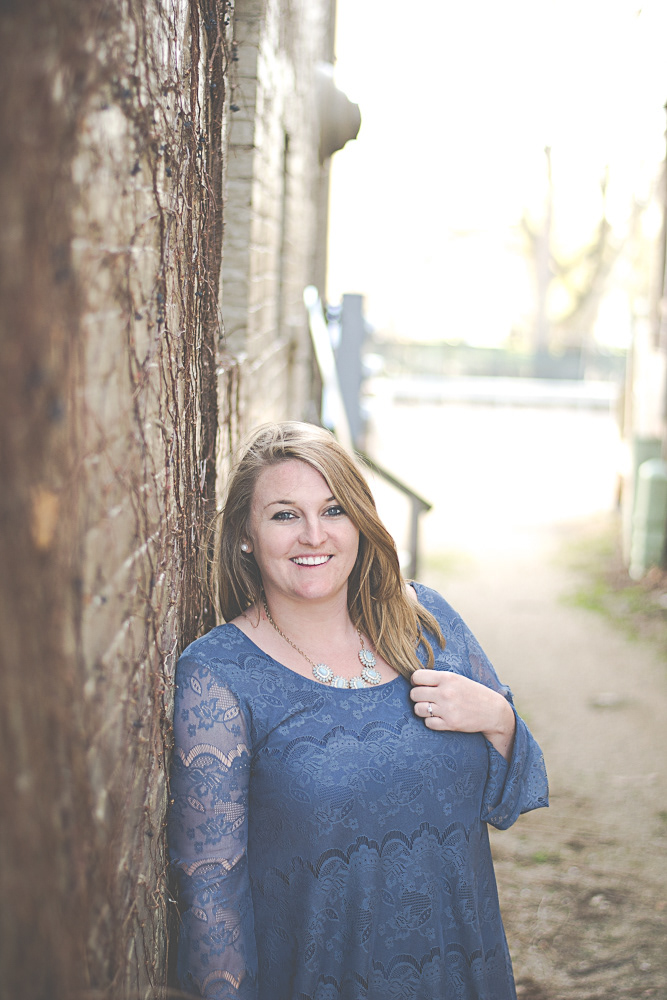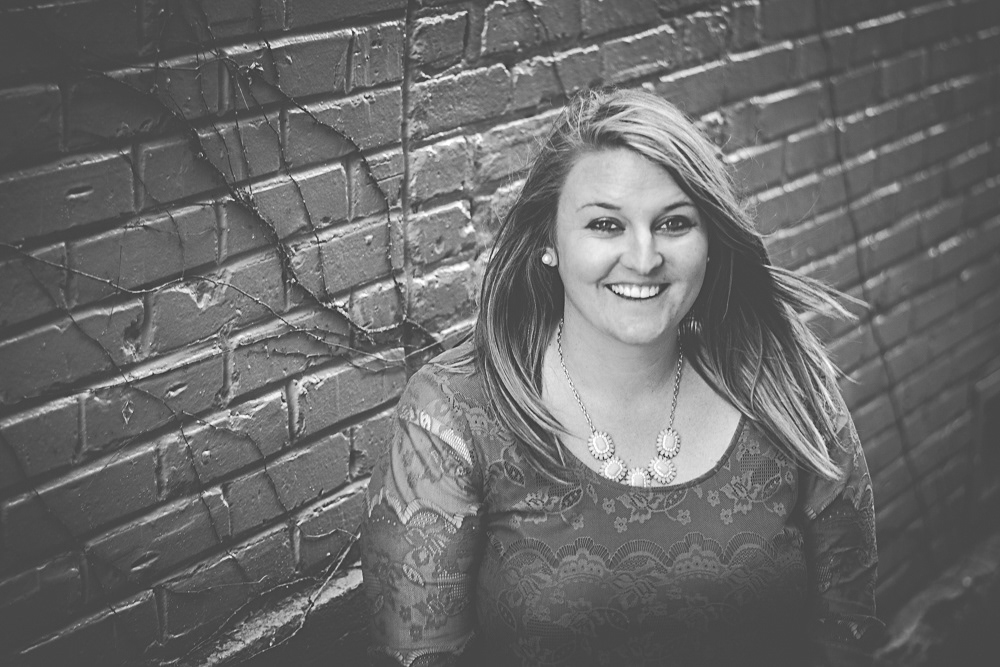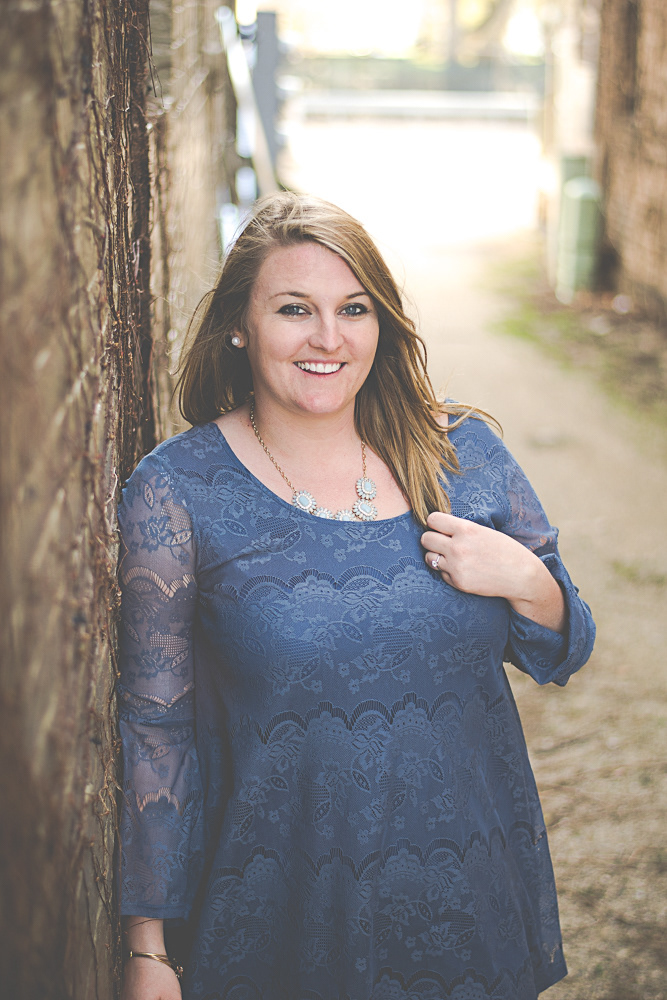 hello friends & future clients,
Thank you for visiting my page. I focus on natural light Wedding Photography. I also do seniors but I love ALL portraits. I have been working to grow my photography business for about three years, I think I finally got the hang of it. I originated my business in the Dayton/Cincinnati area & recently expanded my business to Illinois/Southern Wisconsin area. After spending 4 years working towards my Fine Arts degree & working in the event world I found my place behind the camera.

Three years ago I didn't know what I was getting myself in to. Everyday I am working to grow my business. Over the next few months I hope to grow in a new city. Please take a look around my website and check out new galleries and of course some favorites from the past years.
So what's a session like with Chelsea? My job is to create memories, that's why you hire a photographer right? I want to see the real you, make you laugh, see your love, I want to showcase your "happy." Believe me, I am not perfect, I am terrible in front of the camera, all I do is giggle and laugh, but that's me. So that's my mission is to get to know you. You may think you're awkward in photos or I am not photogenic at all. Give me a little bit of your time and let's have some fun, laugh a little, create your "happy" moments!
I want to thank you for all your support and patience over the last couple years! I look forward to seeing where the next year takes me. I appreciate you all! If anyone is interested in a photography session lets chat at hello@clynn.photography
xo
Chels
Get to know Chelsea...
I graduated with my BFA in 2013 with a concentration in printmaking & minor in photography. I spent a few years exploring the event world. I lived in Cincinnati and Dayton for the last 7 years. I am really close with my family and love visiting my Grandma's house in Yellow Springs (& the brewery).
I recently moved to Wisconsin to be with my fiance Mark. We bought our first home and are settling in. I have been watching lots of fixer upper!!! If I don't have a wedding, a session or visiting OH, on the weekends we are usually at a brewery and/or eating amazing tacos or pork nachos from a food truck. I love to binge watch friends or fixer upper! I love that spray paint can fix anything. Our wedding is April 2018. We are having a brewery themed wedding (of course)! Lots of craft beer and beer touches. So that's a little about me. Let's schedule a session so I can learn more about you!!!!
hello@clynn.photography